Download Your First FREE Guide:
The "Art of Woodworking" guide is a jam-packed, no fluff guide to all things woodworking!
You'll get 440 full color pages of solid content that covers:
Workshop Essentials
Woodworking Tools & Skills
Measuring,Marking & Layout
Cutting & Drilling & Shaping
Wood Joinery
Clamping, Gluing & Fastening
Sanding & Finishing

And to top it off, you'll get 40 fully detailed, step by step plans to many projects! You're gonna LOVE this.



Art Of Woodworking Guide + Plans
OR Get Instant Access To 16,000 Plans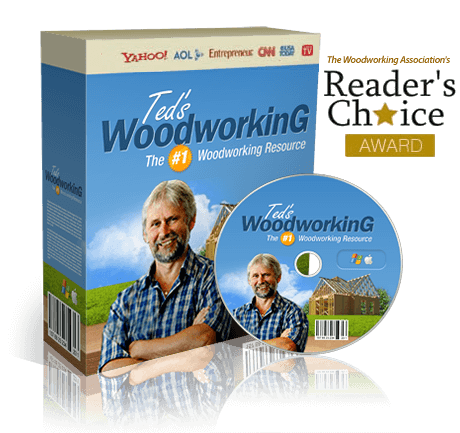 Our special launch offer is ending soon!
Get instant access to all 16,000 plans to a large variety of projects… all for less than a nights out.
All projects come with step-by-step details, plans, cutting & materials list and more
To top it off, you'll get a 60 day, 100% risk-free money back guarantee.